This whole area of West Wales is a paradise for walkers, cyclists, riders, fishermen, golfers and bird watchers. There's canoeing at Llandysul and Cilgerran and half a dozen sandy coves and beaches within easy reach, boasting cliff walks, cafes and pubs. When you don't feel like going out, there are diversions to be enjoyed at The Barn itself.


1 / 8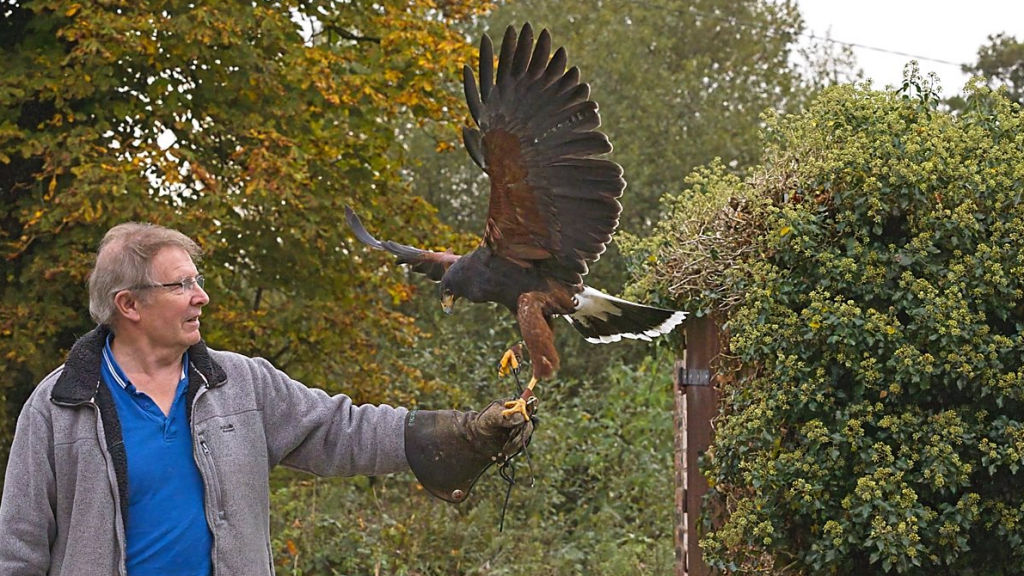 Meet the birds and be photographed with a hawk or buzzard on your glove. Molly looks fierce - perhaps she's spotted a squirrel!
2 / 8
Guests staying for at least 4 nights can spend a whole day (free) learning how to handle, manage, feed, fly and track a hawk. Here, a couple of youngsters learn on a fake bird...
3 / 8
... before trying the real thing.
4 / 8
Uno flies down and nails a 'dummy bunny' dragged by a guest
5 / 8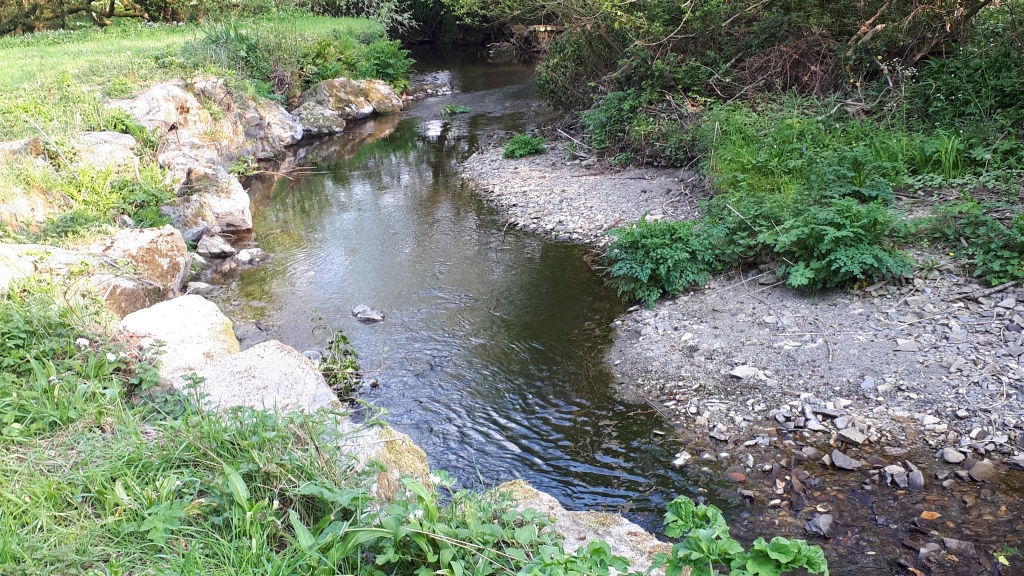 Prefer fishing ? Try your luck in one of our rivers. Worms work better than flys or spinners.
6 / 8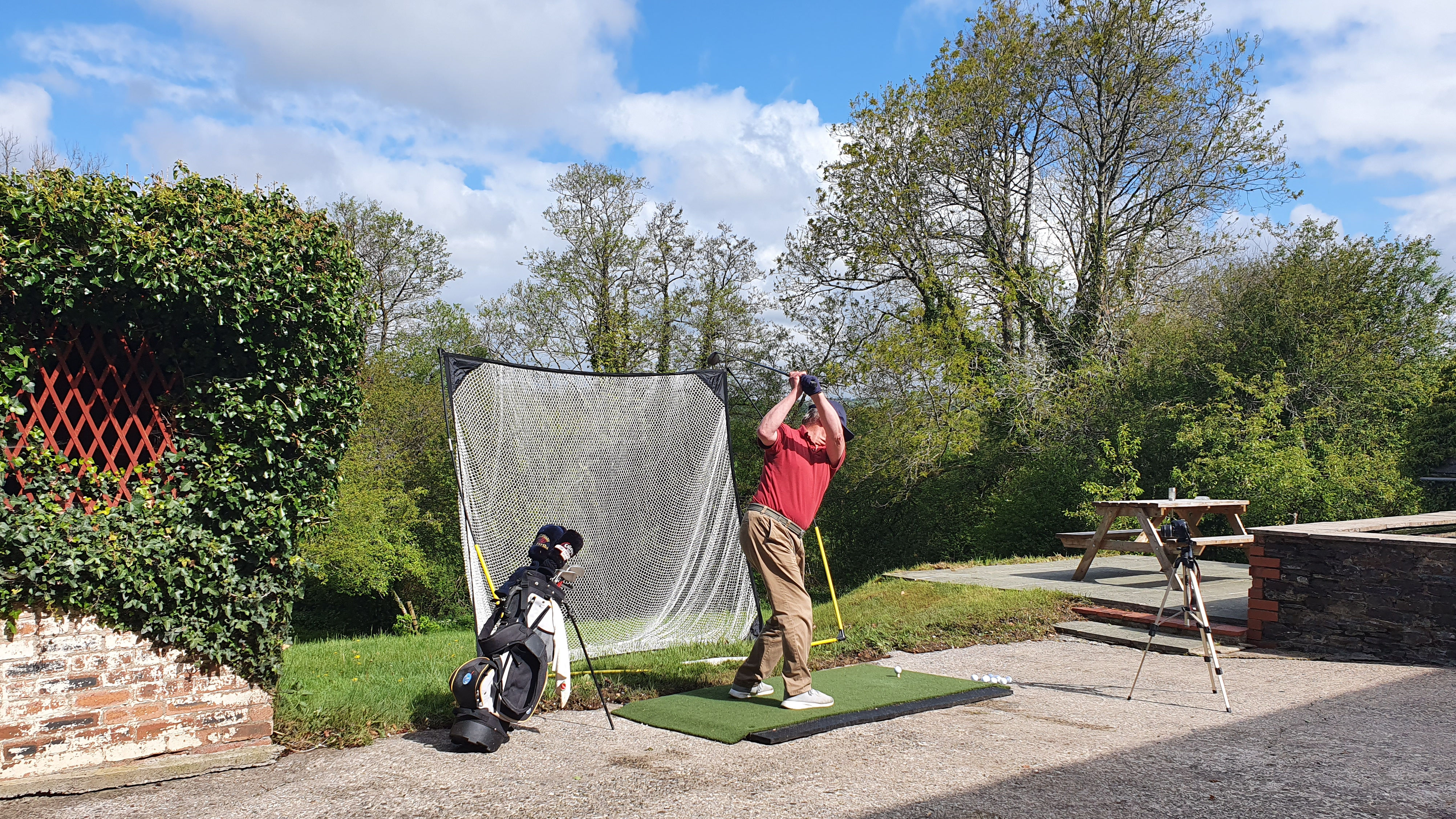 Away from the pressure of the first tee - video and improve your golf swing with our mats and net. Clubs and balls provided.
7 / 8
Fly a drone and race the clock around a pre-set course. Try not to land in the fishpond!
8 / 8
Guests staying for at least 4 nights can learn how to repair and restring pearl necklaces and earn money at home by offering a local service. Tuition is free.
❮
❯
PLEASE NOTE
All activities at The Barn are free, are subject to availability, the season and the weather, and do not constitute part of the accomodation booking. Guests wishing to interact with the birds-of-prey will need to sign a 'waiver of liability' as this is not covered by our public liability insurance.